AF 'BEST & WORST' LIST: Nominate the players who played best or worst today?
Dear AFers, do you enjoy the football matches today? Some players impressed you today because of their fantastic performance or terrible performance. So who are they? 
AF 'BEST & WORST' list will select and generate 5 players in each list and the final 10-man shortlist will be announced tomorrow.
WHAT SHOULD YOU DO?
Nominate the players who are the best and worst in your mind based on their performance today as well as giving your sufficient reason. You can nominate more than 1 player for each list. But remember: The nominees without any reasonable opinions will not be counted.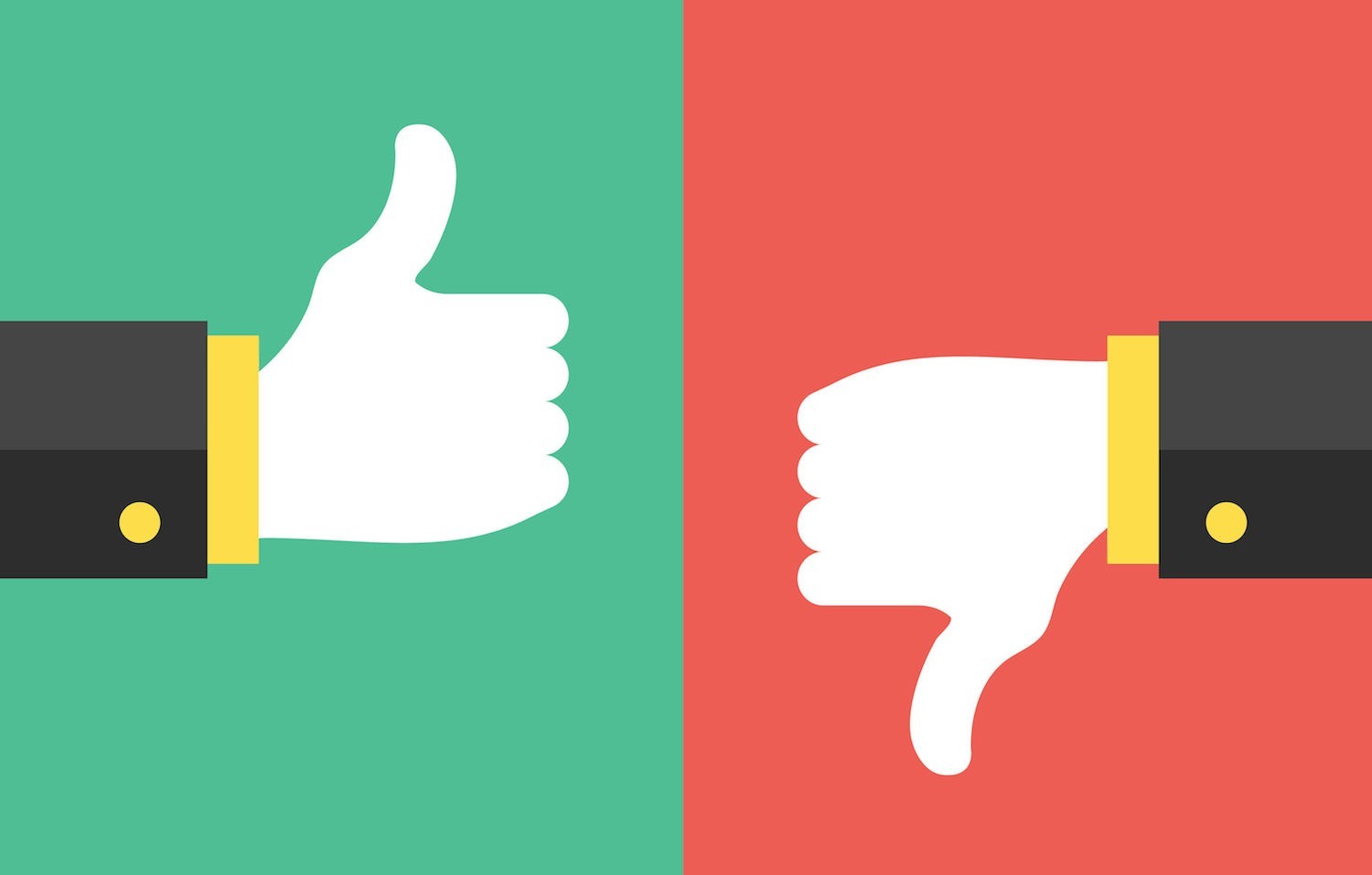 Log in
or
Register
to save this content for later.